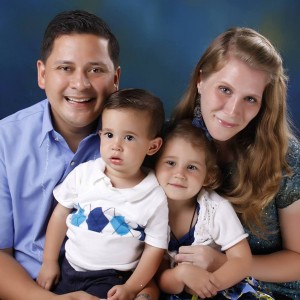 Here is an excerpt from our latest prayer letter! (Just in case you missed it! :) )
We are excited to announce our plans for furlough! We will be arriving in the USA this coming 2016.
We plan to be in the States for roughly ten months, visiting supporting churches and sharing our burden with new ministries.
If you would like us to come and visit your church, please call us at (716)240-0824 or email us at chris.baran@fbbc.com.
We have already started to schedule meetings and will continue to make calls as we prepare for furlough. After serving on the field for four years, the time has come for us to return home. It will be a bitter-sweet moment for our family. On one hand we are excited to see friends and loved ones that we left in the US…on the other hand we will miss the ministry that God has called us to. Cebu has become our home and the people here have found a special place in our hearts!
Please keep us in prayer as we make final preparations for our return to America.