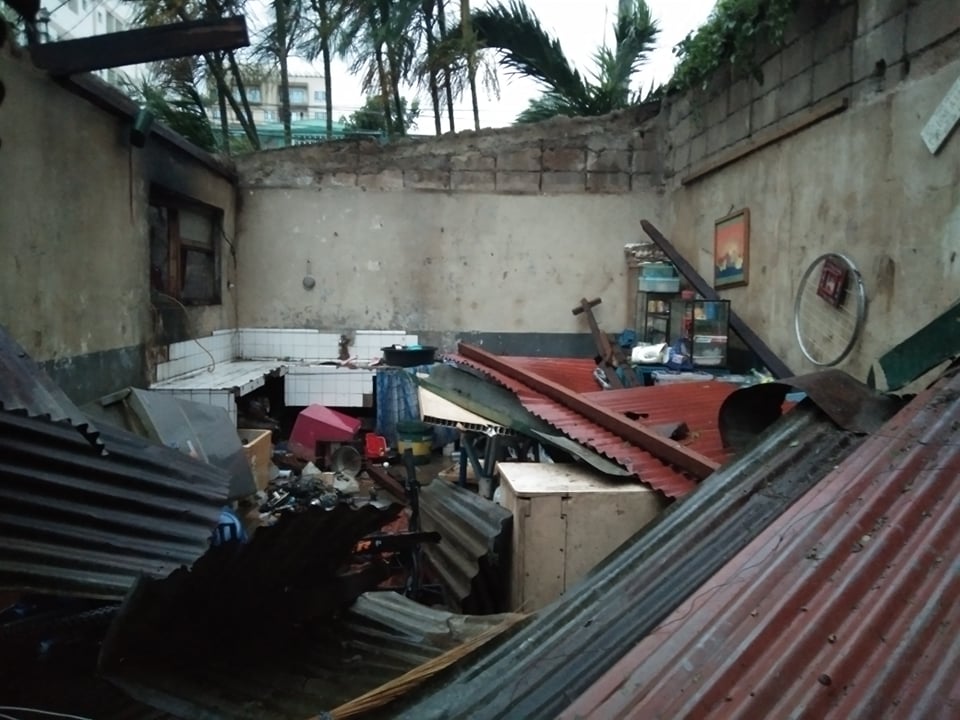 Super Typhoon Odette (Rai) ravaged our beloved Cebu and Bohol. In our 10 years on the field, we've never seen such destruction in our city. We're receiving pictures from our friends and church family and it's heartbreaking: roofs have been twisted off homes, walls have been ripped apart, and trees are blocking the roads. Some have lost everything. Power has been out for awhile and it's hard to get supplies. Lines at water stations seem endless. Even banks are having issues because there is unstable internet and no power. The government has declared a state of calamity. Pastor Elbern is still assessing the damage, some members have been unable to contact him due to the fact they lost power or the internet connection is poor. In Bohol, Pastor Rackson's two churches were also hit hard. In Ubay, the boy's dorm was destroyed along with the bathroom. Flooding and water damage is also a great concern.The need is great and it's hard to be so far away at this time. Praise the Lord, my mom is fine, and thus far there are no reports of injuries among the church families. Our brethren will need help with rebuilding what remains. Faith Bible Baptist Church, our home church is planning to help with this relief effort. Another church has also expressed their desire to help. We want to make this need public to you, our supporters too! We're asking for your prayers and if you too would consider helping financially. If God should touch your heart to give, you can send donations to our support address. Make the check payable to Word for the World Baptist Ministries and then on the memo line, just designate the check to: Cebu Church Plant Fund.
Our mission board's address is: Word for the World Baptist Ministries P.O. Box 849 Rossville, GA 30741
If you would like to contact me you can call my number, (716) 946-5206 or email me at cabaran1985@gmail.com.