We were able to participate in our last Winter Camp before Papua New Guinea just a few weeks ago. Our church, Faith Bible Baptist Church, puts on a teen camp every year between Christmas and New Year Day. Its a great blessing and a way for young people to get closer to God after the holiday season. This year's theme was "Who Will Go?"  This was a missions theme designed to get teens to think about the ministry.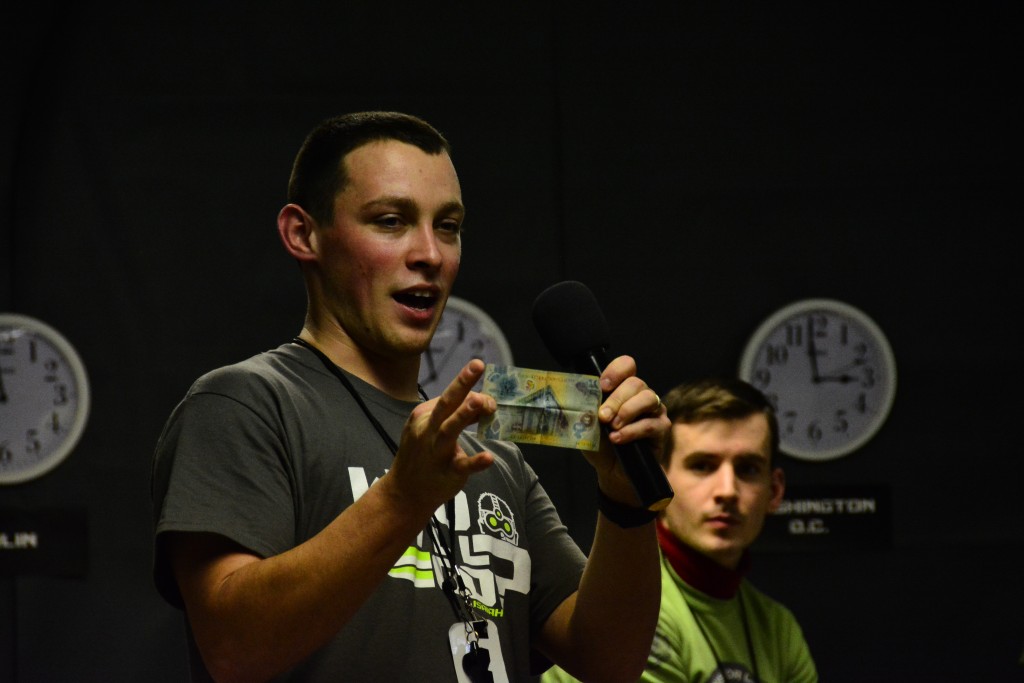 It was a great blessing to be able to help encourage teens to consider the mission field! Pastor Seth wanted us to show that being a missionary is attainable. Sometimes it seems impossible or insurmountable to get to a field (let alone stay there!), but we were able to testify about how God can lead you to the perfect place that he wants you to minister in.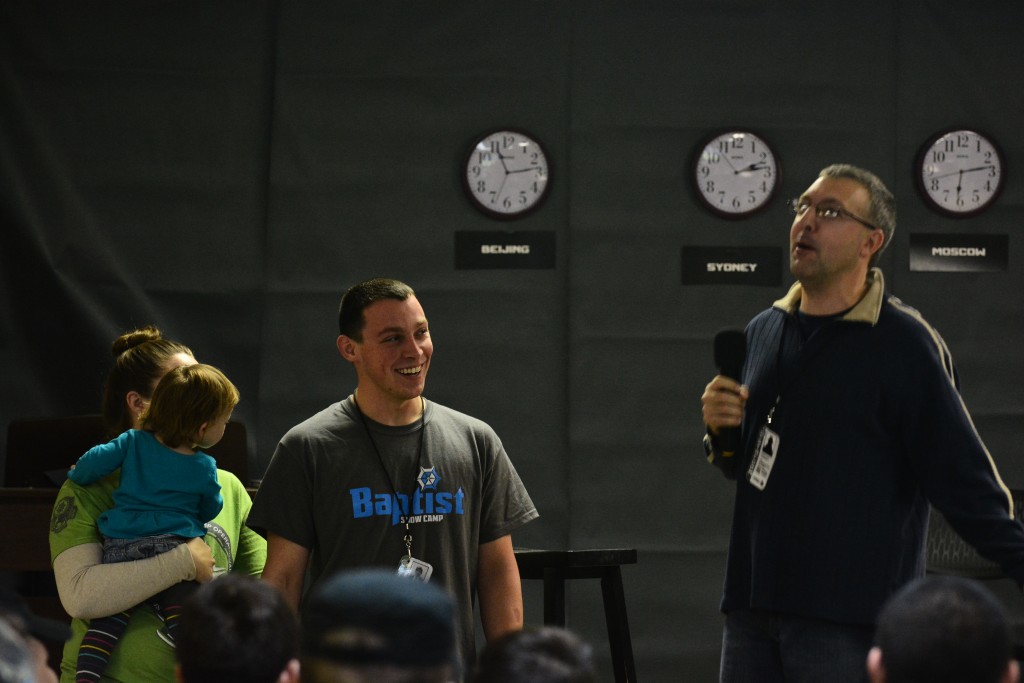 At the end of Winter Camp, Pastor Seth had asked pastors to come down and pray over us. He wanted to "Send us out" as missionaries who were influenced by Winter Camp as teenagers, ourselves. Not only did Pastors come down, but just about all of camp crowded down to the altar. What a blessing to be supported by our fellow Christians! The two pastors who led the prayer are pastors from churches that support us already! What a great encouragement for us to actually see some of the people behind us.
Winter Camp will always be good memories for us. This is another great one that we will cherish.
I think even Adrienne came away with some good experiences!
MMMMmmmmm Ice Cream at snow camp…..